Over time, under the impact of extreme weather outside the home will be cracked, when it rains, rain water enters the cracks and infiltration around the walls as well as inside the house, causing inconvenience in living. and can be dangerous if infiltrated to a location where power is available. In the central provinces, waterproofing of external walls by corrugated iron, this method is impermeable, which when impregnated will be difficult to handle, in addition, tiles will lose aesthetics for your home.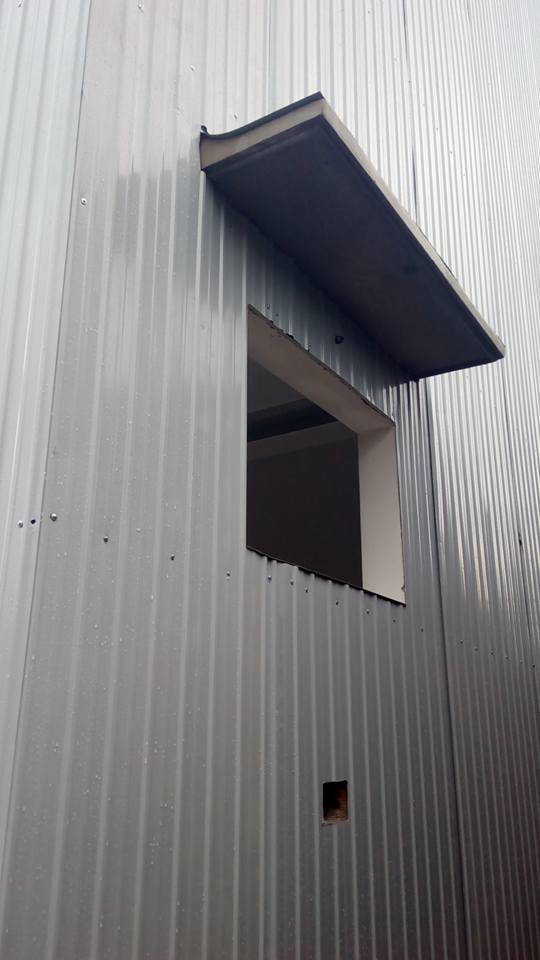 Son Tinh Waterproofing introduces to customers simple and effective wall waterproofing solutions using Quicseal 103 products imported from Singapore. Quicseal 103 ACRYLFLEX is a one-component water-based acrylic waterproofing membrane, including specialty plastic polymers, fillers and additives to provide excellent UV resistance as well as provide long lasting protection
Advantages of Quicseal 103
 One component, easy to use
 Can be applied by brush, roller or spray
 Elastic, with excellent restorative properties (elongation> 150%)
Membrane seamless
Ability to cover cracks (2mm crack width)
Suitable for outdoor items
Can be coated with good quality acrylic paint
The ability to cover well, light and do not absorb light energy, will make your home cooler during the summer.
For the new wall
After finishing the finishing mortar, the surface of the mortar should be cleaned to ensure that no dust and sand are trapped on the surface of the wall. Apply 2-3 layers of QUICSEAL 103 to the whole surface of the wall.
Note: The application time between classes is 2-3 hours.
For the old wall
Step 1: Clean the surface of the crack, remove impurities
Step 2: Apply a layer of waterproofing Quicseal 105 to the crack
Step 3: Spread flat with Quicseal 551 O with Quicseal Latex Adhesive 609 into the crack.
Step 4: Quicseal 103 waterproofing sweep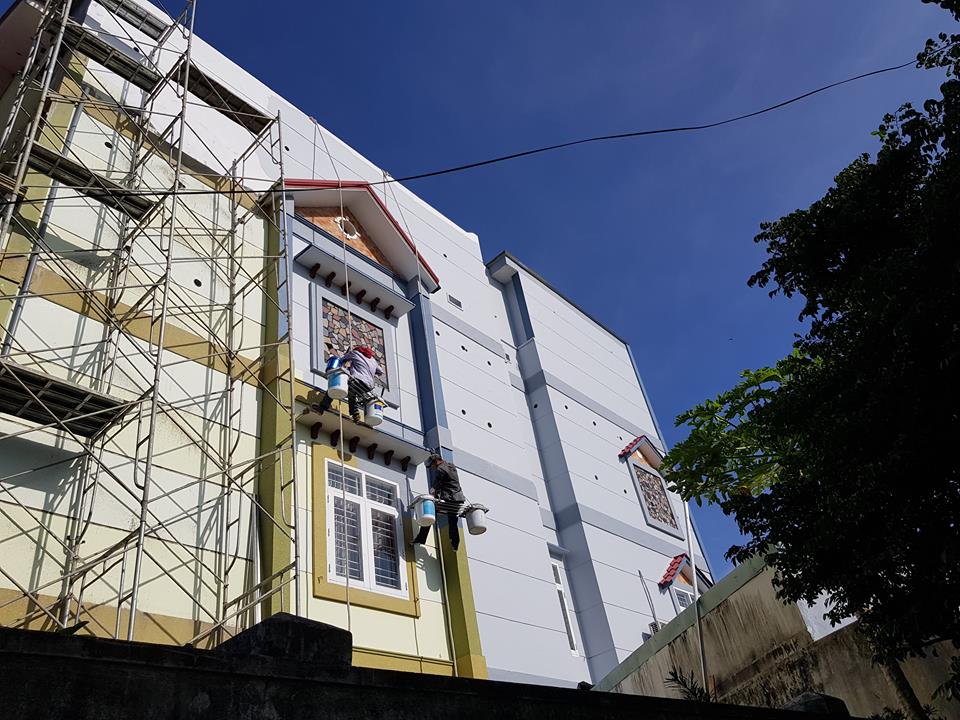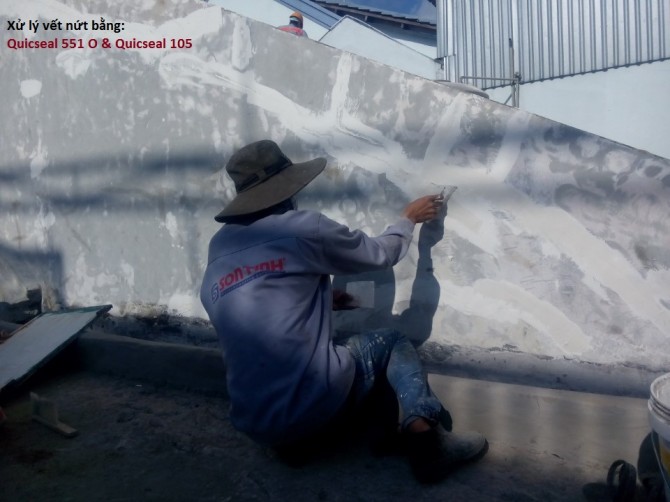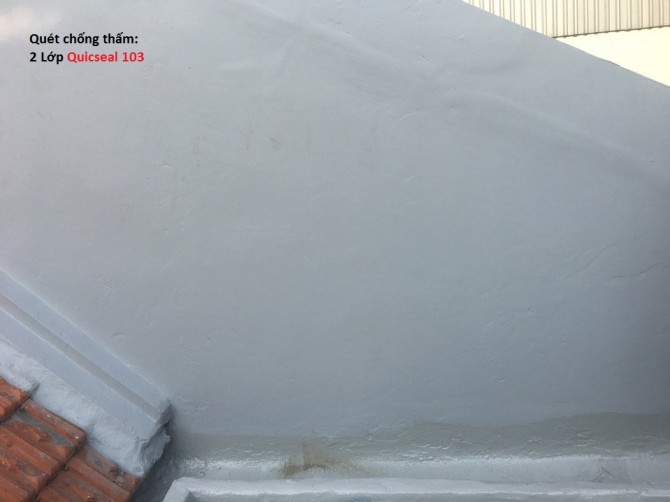 For more information please contact
Son Tinh Trading Construction Co., Ltd
Room 2.53 - 2.54 No. 17, 19, 21 Nguyen Van Troi Street, Ward 12, Phu Nhuan District, Ho Chi Minh City
Phone: 02839951088
Hotline: 0938319386 (Ms Nhung)
Website: www.chongthamsontinh.com.vn